We are on a mission
to expand the Source and accessibility of modalities that activate Human Beings on the path of creating their best selves.
We are gratitude fueled leaders of experiential wisdom. We are empowered, authentic, vulnerable storytellers. We dare greatly and share unconditionally with the world.
Every human being is the Human Activation Movement, and we are glad that you are here.
Come, join us.
Learn More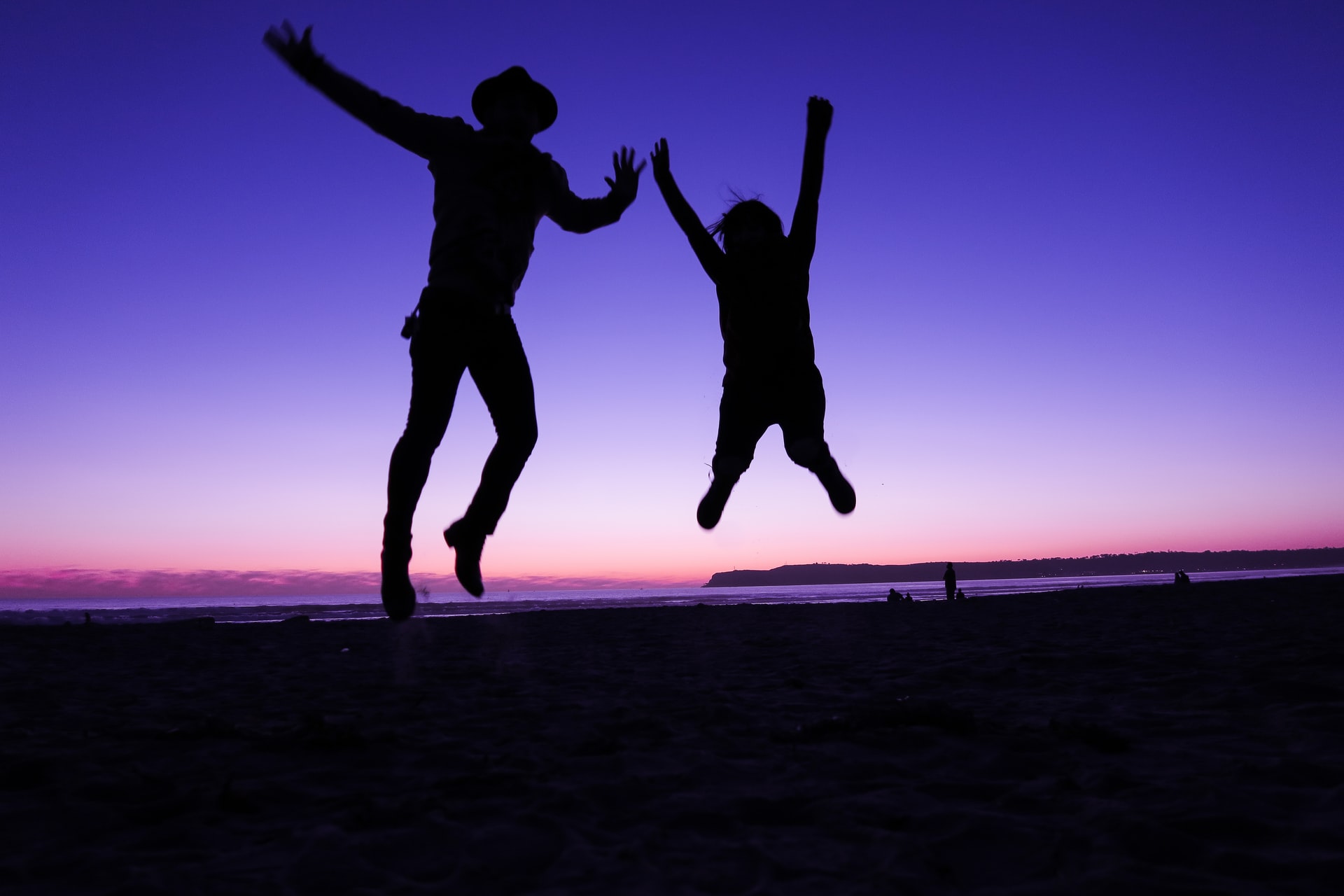 This is a Movement
The realization of this possibility is creating an incredible empowered community of unconditionally sharing leaders with synergizing modalities. This is the space where cross pollination and collaboration thrives.
This is the space where we all rise up together.
We are the Human Activation Movement.
Recurring Events
across all guilds
Mondays
 With Chuck McGee III & Chris Wurden
Wednesdays
With Chris Wurden
On Pause through December 15th 2021
Sundays
With Chuck McGee III
Activators
meet who makes us
Are you a passionate and courageous human with a modality to share with the world?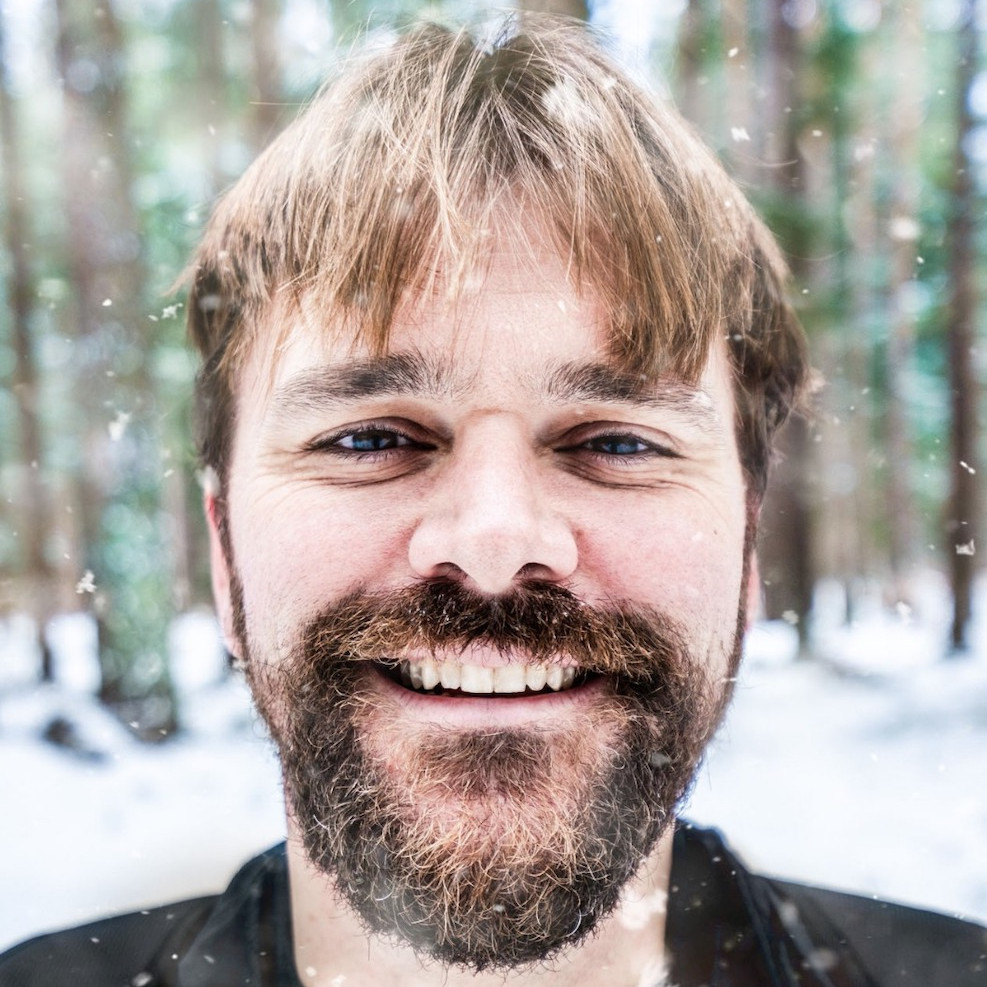 Chuck McGee III
pulmonauts
The ability to curate and share offerings from these synergistic modalities is made possible through donations from humans like you.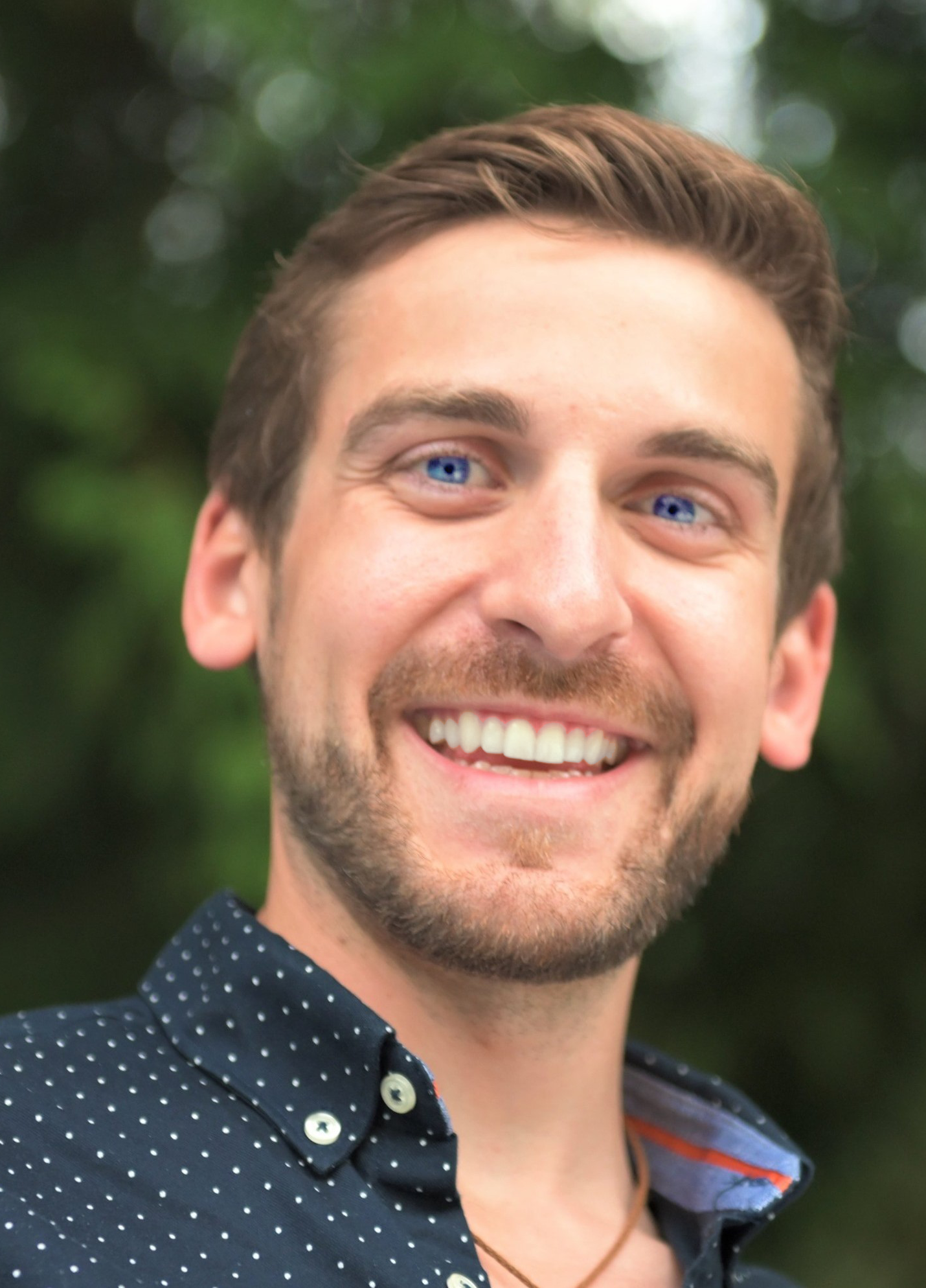 Christopher Wurden
founder
Reach Us
As the potential of the human mind and body are being realized by the medical and athletic worlds, the Human Activation Movement is ready to offer highly tested and developed techniques for taking your mind and body to the next level. We offer these tools to activate the source of human expansion, experiential wisdom and unity that rises up from within.